About Us
We created Duo Bank to do things differently. With a customer focused mindset, we're committed to changing the way businesses connect with their customers by reimagining and recreating value-driven financial products and services. At the heart of everything we do is our commitment to innovation, customer experience, efficiency and delivering exceptional value.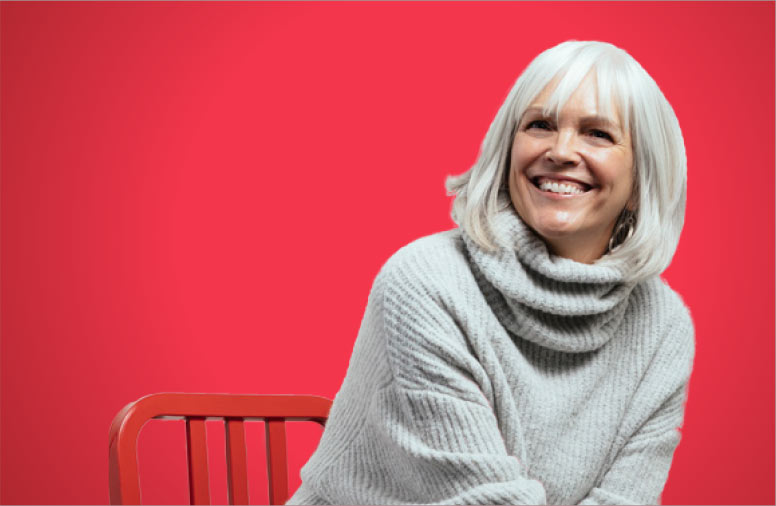 Our Services
We offer a complement of financial services designed to enhance customer loyalty and deliver rewarding experiences.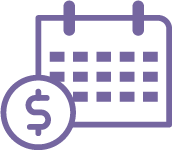 Sales Financing Solutions
Competitive and comprehensive consumer promotional financing solutions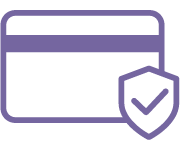 Related Protection Services
Reliable and affordable plans that help customers protect what matters most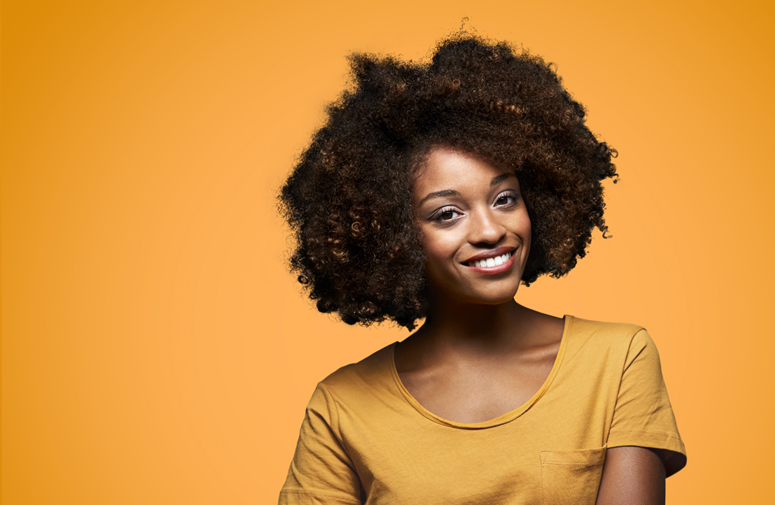 What Makes Us Different
We believe that financial services shouldn't be complicated, so we offer products that are reliable, rewarding and easy to understand. We're committed to delivering value and never settle for status quo.
Our deep retail industry experience and expertise in credit portfolio management, risk, marketing and operations lets us develop unique solutions for Canadians. As a trusted partner, we're helping businesses connect with customers to build stronger and more meaningful relationships.