Our Leadership Team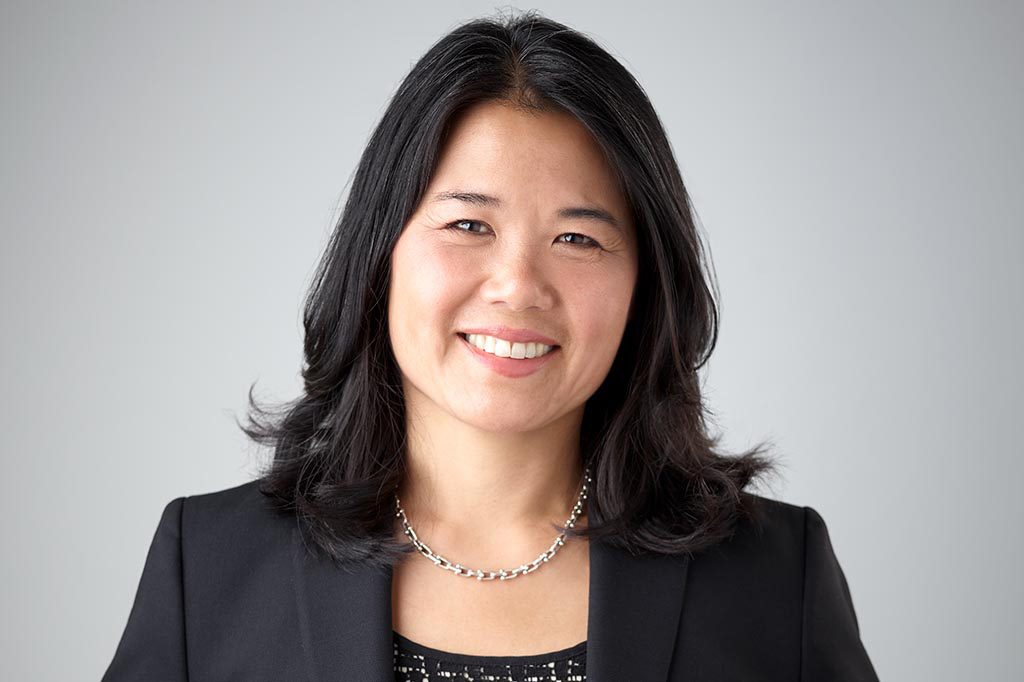 Heather Lee
General Counsel and Corporate Secretary
Heather joined Duo Bank in 2019 as General Counsel and is responsible for the bank's legal strategy and function affairs at Duo Bank and also serves as the bank's Corporate Secretary.
Heather has extensive experience spanning more than 15 years in the financial services industry supporting the successful launch and operation of numerous financial products and payment solutions. Before joining Duo Bank, Heather held the position of Legal Counsel for President's Choice Financial where she was also responsible for managing day to day operation of the legal department. Heather's experience includes 8 years at American Express where she supported the Merchant Services business and spent several years serving as the main lawyer for the Consumer and Small Business lines of business.
Heather holds a law degree from the University of Western Ontario and an MBA at the University of Toronto, Rotman School of Management. She also holds a Bachelor of Arts and Bachelor of Science.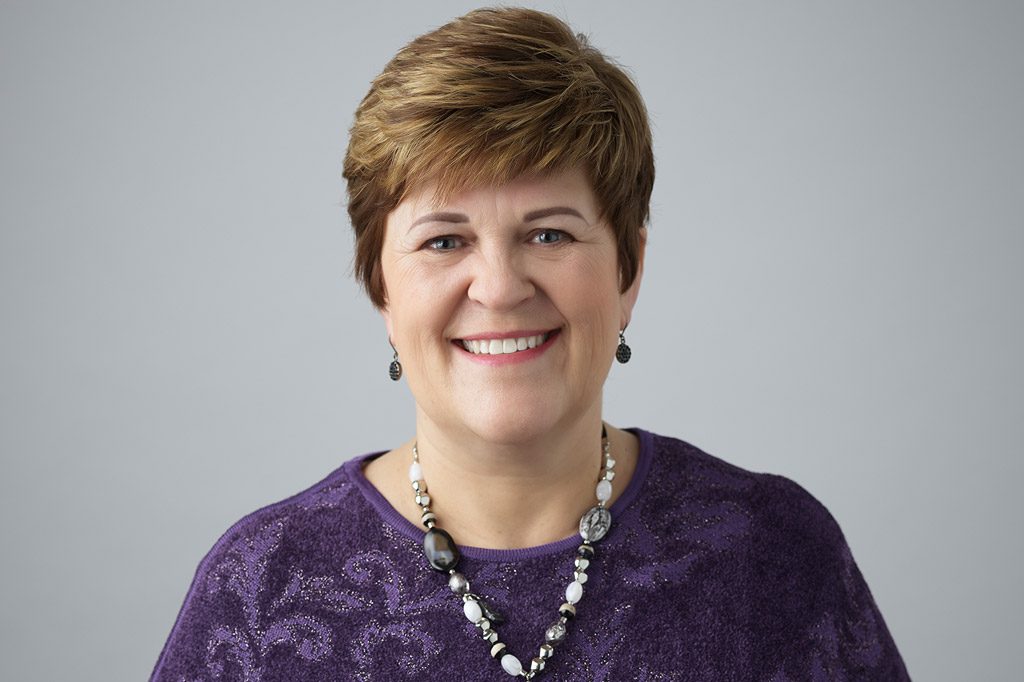 Colleen Nunnaro
HR Director