Be Pa
r

t of Something Great

You'll work as a team in our fast-paced, collaborative environment, where new ideas and your unique perspective are welcomed and valued.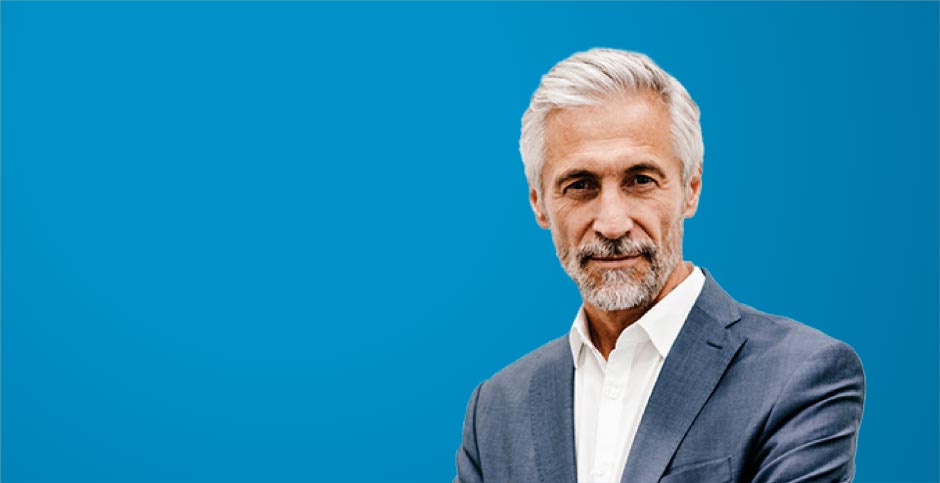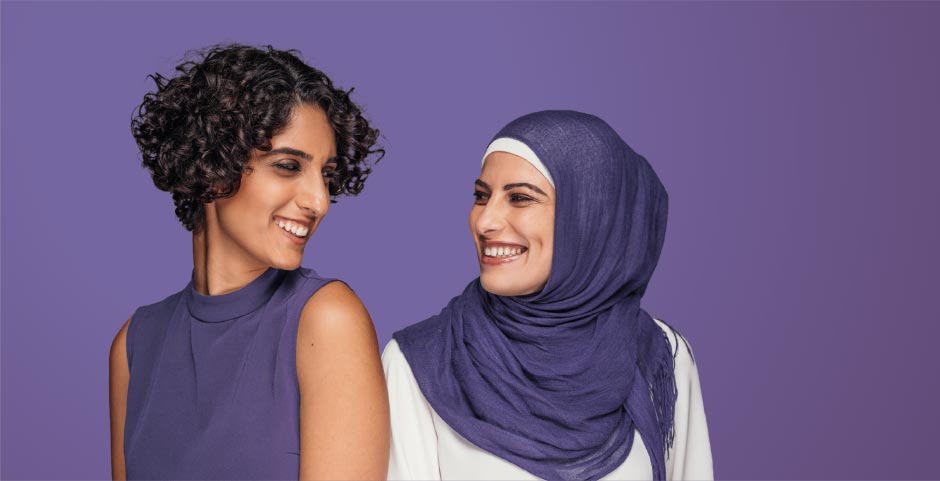 We embrace an ownership mindset that fuels creativity, high performance and new approaches that challenge the status quo.
We've built a caring and trusting culture, where you can grow personally and professionally.
And of course, we offer a flexible and comprehensive benefits package.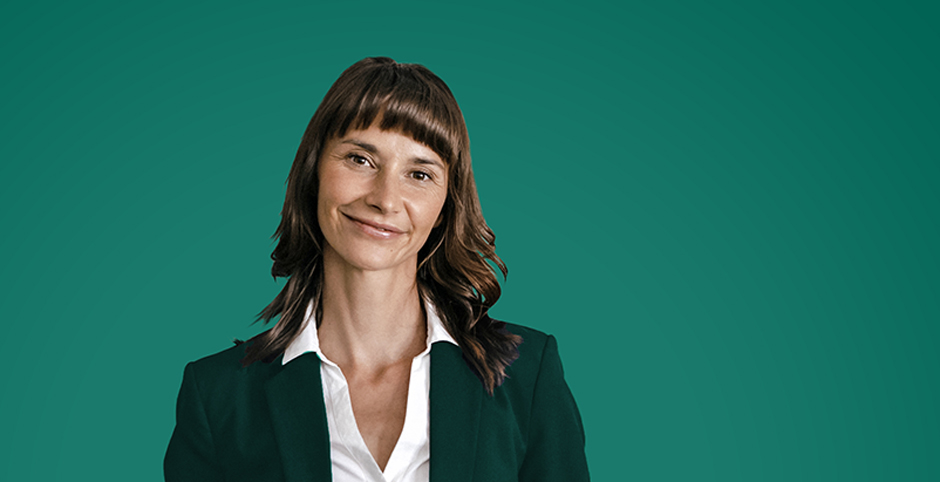 Duo Bank is more than a place to work;
it's a place to thrive.
Think Duo Bank is the Place for You?
Duo Bank is pleased to accommodate the disability-related needs of applicants and employees.