We're in the Business of Building Relationships.
We can help you deepen customer loyalty and grow sales by providing turnkey or customizable financial services solutions tailored to work for your business and your customers.
Duo Bank is a Schedule I Canadian Bank that offers value-driven financial products and services. We start with our broad and deep retail expertise to help identify opportunities. Then put our team of highly experienced experts – specialists in finance, operations, risk, sales and marketing to work. Add best-in-class financial services technology and the skills of our service partners, and you've got a solution that's built for your business.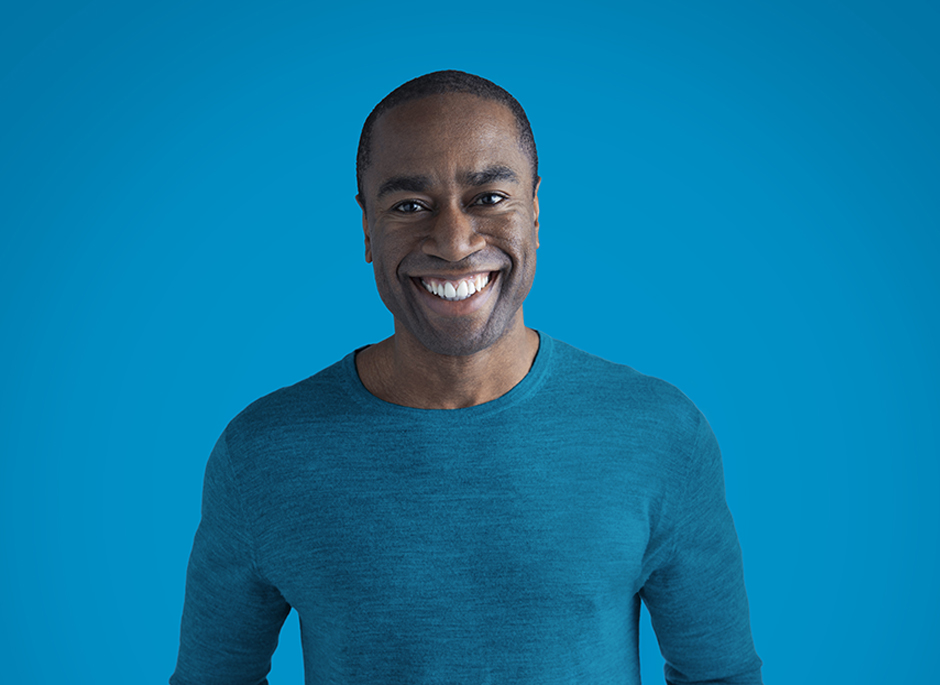 Credit Services
We have the experience to develop profitable credit programs that attract customers, deliver valuable customer insights and drive customer loyalty each tailored to support your company's unique needs.
Sales Financing Solutions
We offer competitive and comprehensive consumer promotional financing to bolster sales in addition to driving card usage and customer retention. In today's competitive market we are committed to providing your business with tools to help cultivate growth and support your customers' changing needs.
Related Protection Services
We offer reliable and affordable plans that help your customers protect what matters most. Our commitment to building easy to understand financial services provides your customers with peace of mind knowing their purchases and finances are protected.
Broker Deposits
We offer safe and competitively priced solutions with guaranteed returns that can help your clients achieve their short and long-term investment goals.
Duo Bank of Canada is a member of the Canada Deposit Insurance Corporation (CDIC). Our Guaranteed Investment Certificates (GICs) are eligible for CDIC insurance. Visit www.cdic.ca to learn more about CDIC.
Contact us to learn more about our services and how we can help grow your business.